Australia's Most Innovative Online MBA
Online MBA (Innovation and Leadership)
If you're looking for a practical and industry-focused MBA experience, which bridges the gap between academic learning and industry needs, then you've found it. By working on real projects with our industry partners, you'll gain unprecedented insight into real business challenges of today and the practical skill set to tackle these challenges head-on.
Top 10 reasons to study an MBA with Ducere and Torrens University Australia
Course fees
Scholarship options
Eligibility check
Projects and partners

No exams

Complete your MBA in 12 months

Apply based on experience

Solve real business projects

Learn from 250+ world leaders

100% online, study to suit your schedule

44% students received a pay rise or promotion BEFORE graduating

$0 upfront with FEE-HELP*

$1.4M in scholarships awarded in three years

Accredited by Torrens University Australia
"It's a game changer for management education."

Learn from 250+ World Leaders
Former Managing Director, Goldman Sachs
Former Global MD Mckinsey & Co.

COMPLETE REAL PROJECTS. DELIVER REAL RESULTS.
Tailor your MBA to your career and passions

Determine how a leading professional services firm should engage with start-ups and the start-up sector in general. Scope and consider structured approaches based on survey data, current trends and industry benchmarks.
Investigate tangible opportunities for Artificial Intelligence in the professional services sector and make recommendations on how professional services firms could capitalise on this emerging technology.
Create an early stage feasibility study surrounding what types of disabilities are the greatest challenges, what is the competitive landscape of accessibility tools internationally.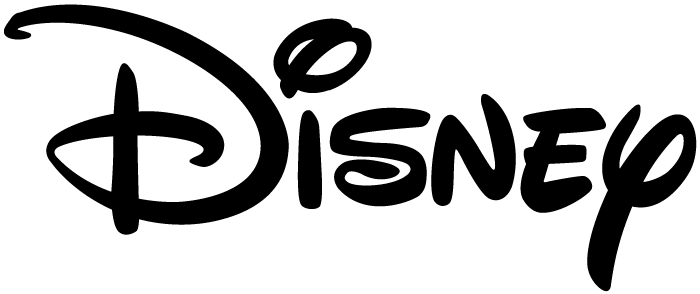 Prepare recommendations for best practice to manage uncertainty, maintain staff motivation and productivity and devise change strategies to ensure a strong position for the takeover.

Identify and review key organisational communication assets in order to recommend key value propositions for strategic stakeholders, both philanthropic and corporate.

Review the regulatory framework for Digital Training in Africa considering the existing infrastructure, and resources available to ensure a successful implementation.
"The most unique MBA in the world, which builds skills by focusing on real industry problems."

Fresh opportunities and executive job positions become available to you

New career paths open up for you

Expand your professional network

Enhance your global perspective

Improve your business intelligence

Increase professional credibility

Increase creativity and strategic thinking
"Up to 72% increase in income three years after graduating an MBA."
The Financial Times,
Australian MBA Rankings.
"86.9% of postgraduates found full-time work within four months of graduation. "
Graduate Outcomes
Survey, National Report.
MBA News writes "So useful were the skills Ducere's MBA projects instilled in Judd, that they helped him earn a promotion at LinkedIn in New York."
Trafford J.

Ducere MBA Alumni
"Ducere's MBA course is tremendously well-designed and impactful. I could apply what I learnt to workplace decision-making, the learning is simply unmatched by other courses"
"The academic content not only covers traditional management theories but actually considers the relevant, up-to-date concepts which informed recommendations on real projects."
#1 Industry applied online MBA
Real-world practical learning
100% online study and no exams
"Undoubtedly the most original course for the managers of our future. It is a game changer."
Prof. Stephen Parker AO
National Education Sector Lead, KPMG
Copyright © 2020. All rights reserved.