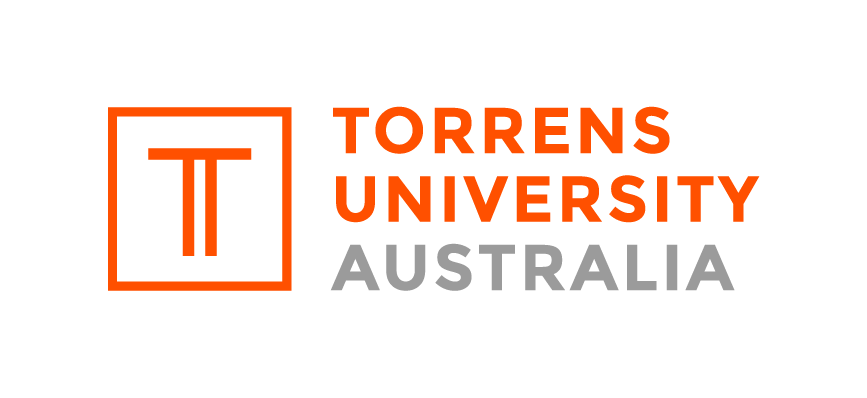 Bachelor of Applied Entrepreneurship
An immersive online learning experience with a practical and industry-relevant assessment model. Through this groundbreaking approach, you'll complete assignments relevant to you, your current workplace and your future business – instead of exams, you will be working on real business plans.
Course fees
Eligibility check

Projects and partners

Top 10 reasons to study with Ducere and Torrens University
No exams

Graduate in 24 months

Apply based on experience

Solve real entrepreneurial projects

Learn from 250+ world leaders

100% online, study anytime, anywhere

44% students received a pay rise or a promotion BEFORE graduation

$0 upfront with FEE-HELP*

$1.4M in scholarships awarded in three years

Accredited by Torrens University Australia
Fresh opportunities and management job positions become available to you

New career paths open up to you

Expand your professional network

Enhance your global perspective

Improve your entrepreneurial skills

Increase professional credibility

Increase creativity and strategic thinking
"A university degree is worth $1.2M over the course of a lifetime."
"72.9% of bachelor degree graduates found full-time work within four months of graduation."



Graduate Outcomes

Survey Australia.
Learn From 250+ World Leaders
Former Managing Director, Goldman Sachs
Former Global MD, Mckinsey & Co.
"Global leaders delivering real life leadership courses."

"Every step of the way I've been able to apply what I learnt immediately. I'm now leading projects, teams and vendors. The growth I've had in a short time has allowed greater responsibility and career advancement.
Sam A.
Global Supplier HSSE at Aker Solutions
"The degree has allowed me to secure work in a new and more advanced role
I understood how to deliver projects through a change management strategy that fits with current and established business processes."
"The only regret I have is that I didn't start with Ducere earlier! The online systems and support I received is phenomenal. The engaging content and assignments ensured I was industry ready upon graduation."
Annabelle M.
Ducere Alumni
Real-world practical learning
Copyright © 2020. All rights reserved.